Just on the heels on BitSummit, you got it — PAX Prime is just around the corner. Take a breather while you still can, because this show is going to be MEGA!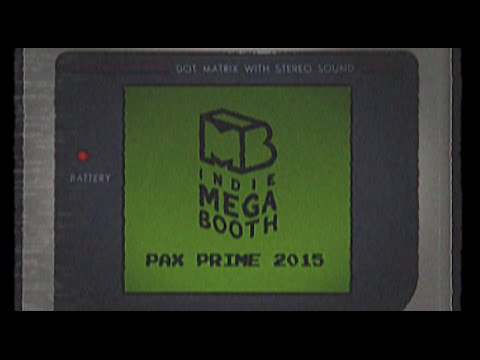 We're bringing more than 70 independent games August 28-31 at the Washington State Convention Center across our MEGABOOTH, MINIBOOTH, and TABLETOP spaces. Check 'em out below! (Click the picture for a larger version)
MEGABOOTH
Thanks to our returning primary sponsors Sony PlayStation and Microsoft Xbox for their continued support! Special thanks also to Alienware and Intel for providing hardware at the show.
MINIBOOTH
TABLETOP
Thanks to our sponsor Cards Against Humanity for helping make this possible.
And special thanks to Google Play, Twitch, and GungHo Online Entertainment for their support!
Additionally, there will be an official PAX screening of Thank You For Playing, a documentary based on the development of immersive adventure game That Dragon, Cancer. The screening will take place on August 30 at 8 p.m. at the Sasquatch Theatre and is open to all Sunday pass holders. That Dragon, Cancer will be playable at the Indie MEGABOOTH at PAX Prime.
For individual assets, trailers, and game information please visit our Presskit page. To request b-roll or additional media assets for any of the teams, please email press@indiemegabooth.com.
We have plenty more in store for PAX Prime this year! Make sure to follow us for updates throughout the week!