With Gamescom 2014 far behind us (just kidding, we're still in Cologne), Indie MEGABOOTH groups together, looks to the skies, and proclaims, 'It is time for another showcase!'. With a triumphant lightning strike too, probably.
This year marks the highest total number of events that Indie MEGABOOTH have ever worked on consecutively, but we're not done yet. So it is with tremendous joy (and some kind of impressive guitar solo) that we announce the line-up for our last hurrah of 2014: PAX Prime in Seattle, WA!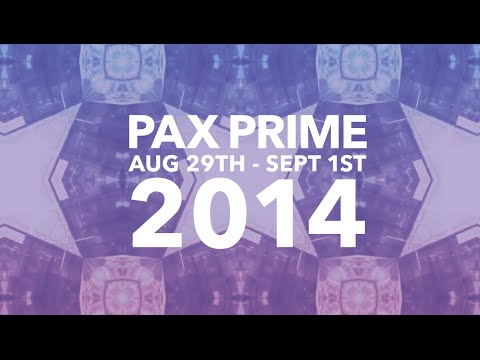 Taking place at the Washington State Convention Center in downtown Seattle, WA, the Indie MEGABOOTH will be on the 4th floor, as usual, with some intriguing new games…
Tabletop space
Our experimental tabletop space at PAX East 2014 in Boston, MA. proved to be such a success that it has grown even larger for PAX Prime.  We've partnered with Cards Against Humanity again to bring you 400 sqft dedicated to some of the most interesting games in the tabletop sphere.
Indie MEGABOOTH
Indie MINIBOOTH
For PAX Prime, the Indie MINIBOOTH will comprise 2-day and 4-day games.
TWO DAYS
FOUR DAYS
Educational Space
We'll be running a MEGABOOTH first at PAX Prime: Our first-ever educational space, giving much-deserved attention to a selection of games that serve not only to educate, but to enthrall players with their design.
Thank you to our sponsors PlayStation and Xbox, with equipment provided by Alienware, Intel, Sound Blaster and Logitech.  Additional support by Cards Against Humanity, Humble Bundle, Google Play and Steam will make this final event of 2014 one to remember.
Press Links
For individual assets, trailers and game information please visit our Presskit page. To request b-roll or additional media assets for any of the teams, please email press@indiemegabooth.com
Follow us on Twitter
Watch our teams on Twitch
Like us on Facebook
Watch us on Youtube
Keep tabs on us through our mailing list to remain up to date on awesome announcements and similar newsworthy morsels.